Medica
Radiology Reporting
BRANDING. WEB. EXHIBITION. MARKETING.
"consistent in the excellence of his work"
Marketing Manager – Medica Group
MEDICA Group is the UK's leading provider of teleradiology reporting services to the NHS and private healthcare. Miller&Co has provided branding and marketing services to MEDICA for over 10 years and continues to provide ongoing creative support to the marketing team.

BRANDING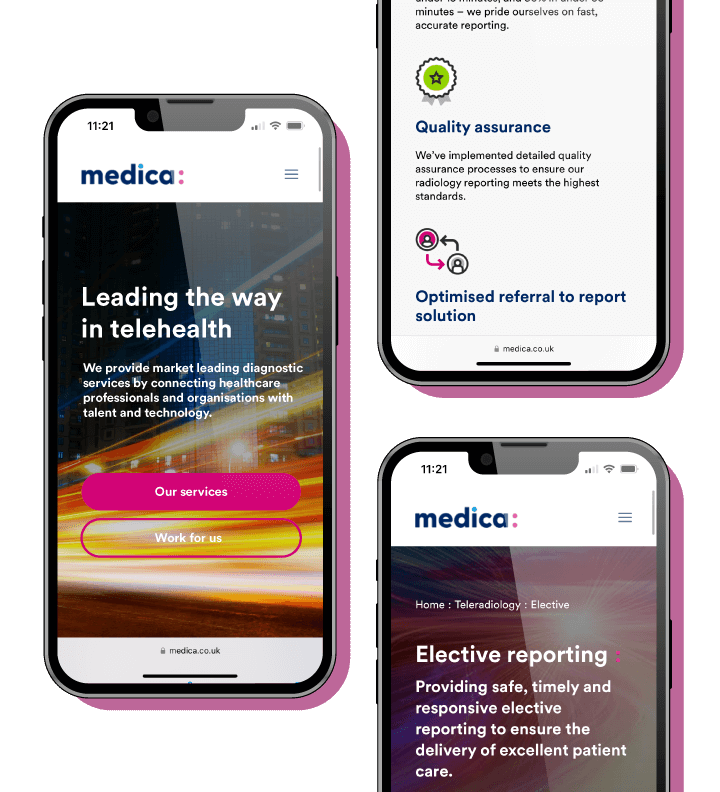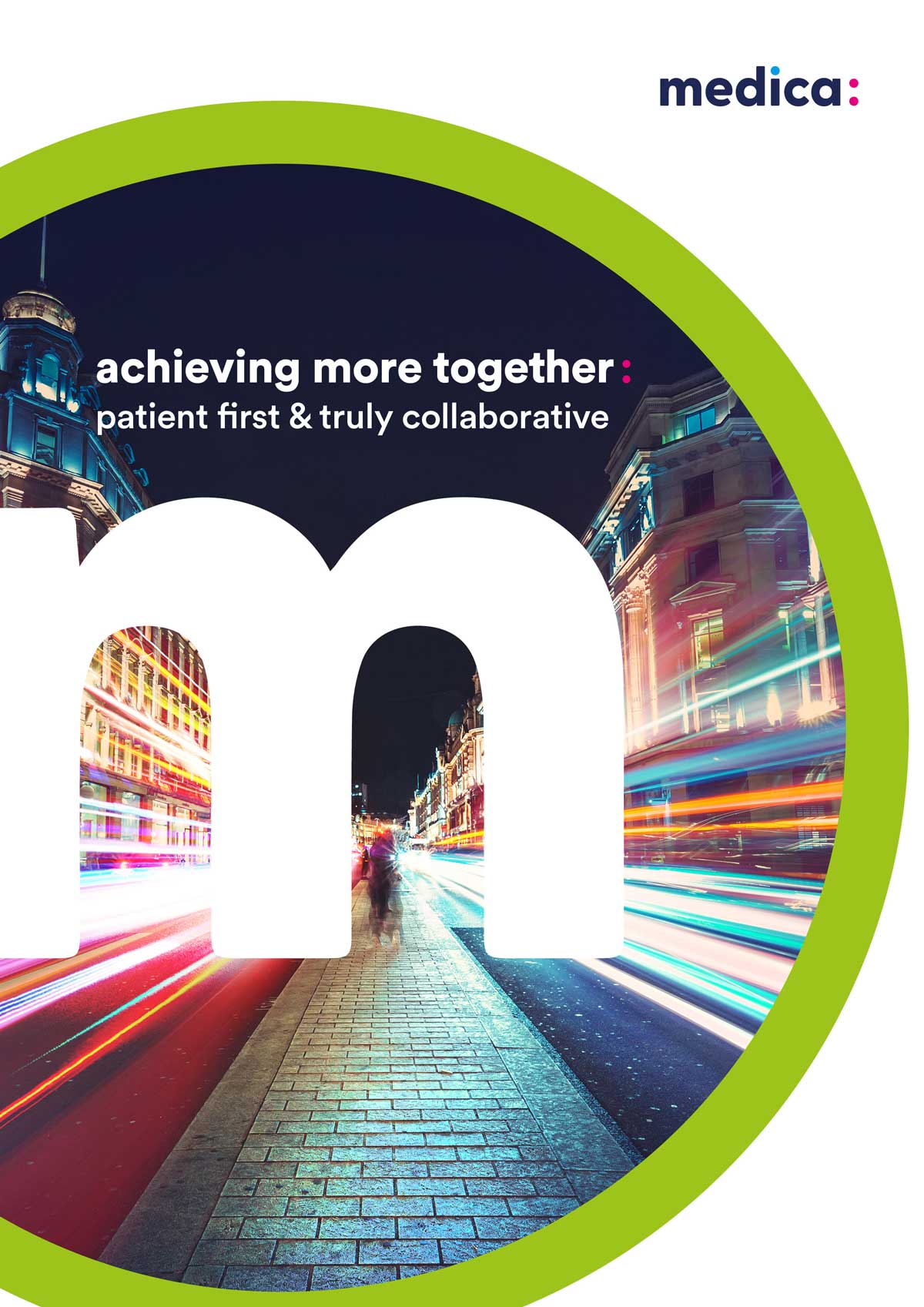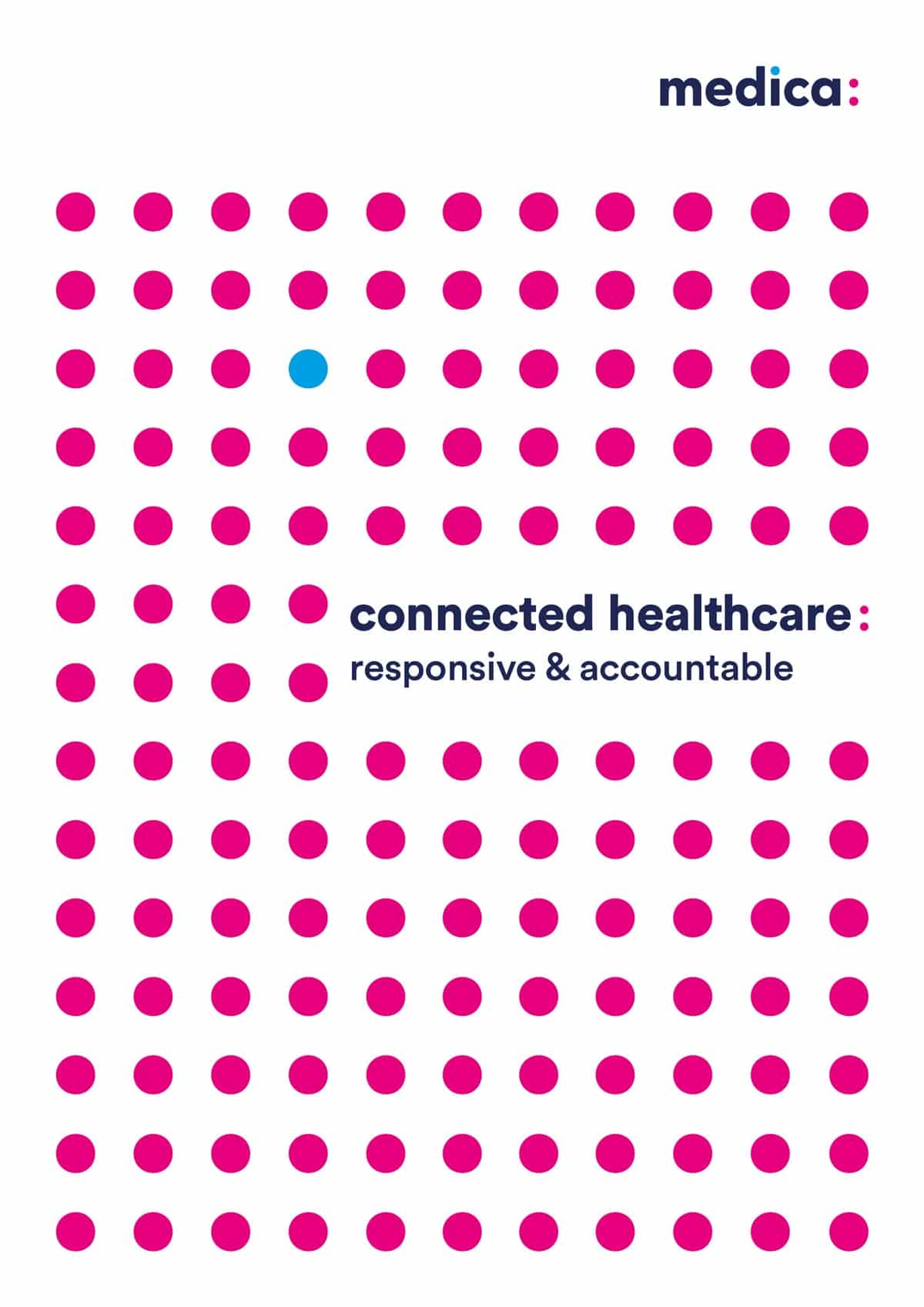 "James has worked on a whole host of projects for us, including literature, website design, stand graphics for major events, video work, and powerpoint presentation editing. He is extremely responsive and reliable, often working to tight deadlines, and consistent in the excellence of his work. I have never gone to James with a job and he's said 'no'. James always finds an answer."
Marketing Manager
MEDICA Group