Gibson
Cosmetic Dental Laboratory
BRANDING. WEB DESIGN.
"we've seen significant growth since the launch of new brand"
Stuart Gibson – Owner
Gibson creates smiles. The cosmetic dental practice was looking for a fresh new identity following significant investment in it's new practice and laboratory in Stoke-on-Trent. Miller&Co undertook a full branding review and devised a new modern identity that would attract younger customers as well as appeal to Gibson's core market.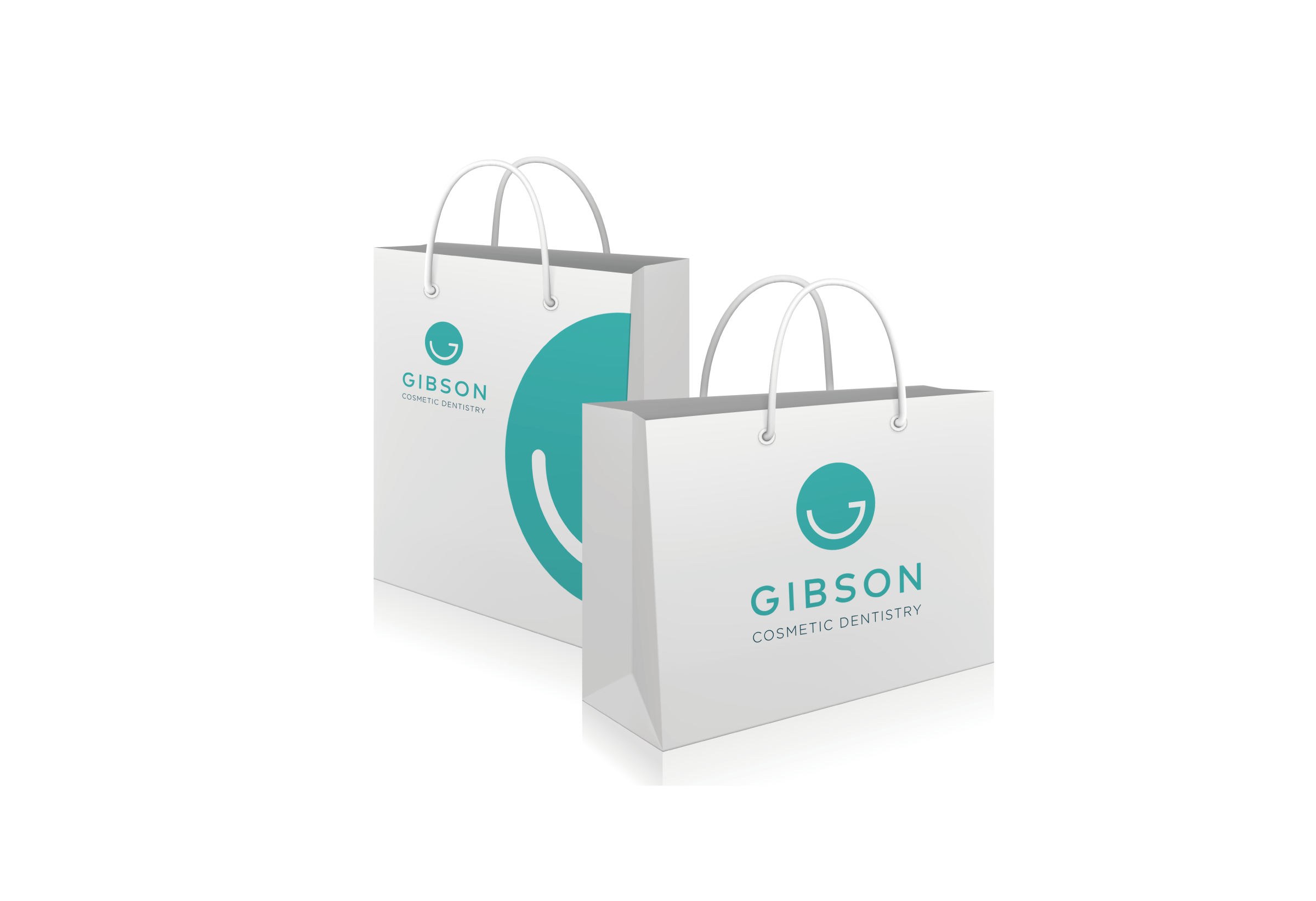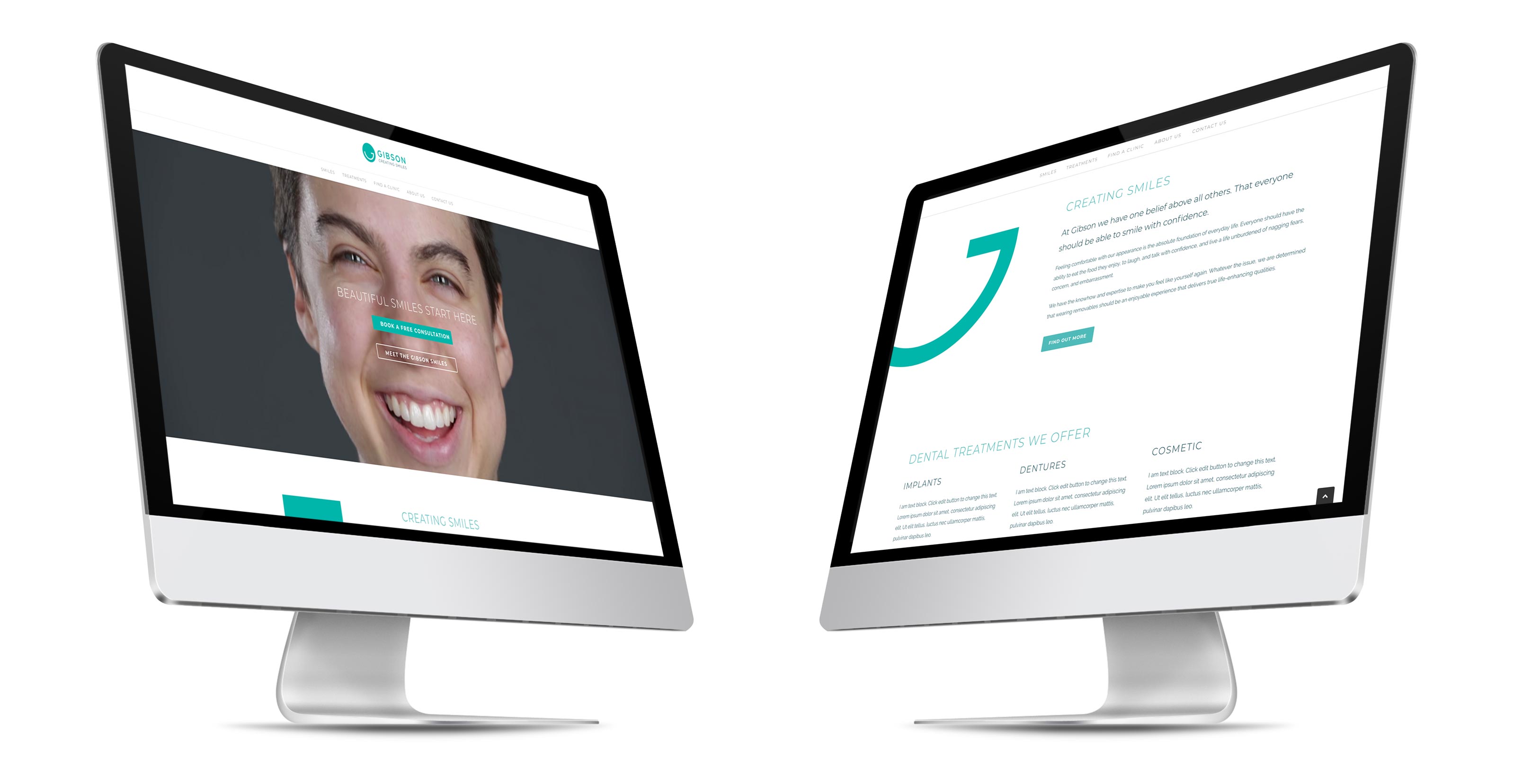 What the client says…
"I'm continually impressed with the quality of work from Miller&Co. Our new branding has had a significant and positive impact on our business and has been warmly received by our customers."
Stuart Gibson – MD
Gibson Dental