Best of British Beer
Craft Beer & Cider Online Retailer
BRANDING. WEB DESIGN. MARKETING. PACKAGING.
"Our partnership with Miller&Co has been a real catalyst for the success of the Company"
Will Sherwin – Director
Since 2012, Miller&Co has worked closely with the business owners providing ongoing marketing consultancy coupled with full creative covering a range of projects to support the business growth. We undertook a brand strategy review, resulting in a fresh new identity for the business to appeal a wider market as well as strengthen their position as one the of UK's leading online retailers of British craft beer and personalised alcoholic gifts.
Miller&Co continues to provide creative support working on a wide range of design projects including beer labels, promotional collateral, digital, and packaging. We're especially proud to have been involved in the development of a unique beer advent calendar which is sold in Selfridges and was shortlisted for a national packaging award.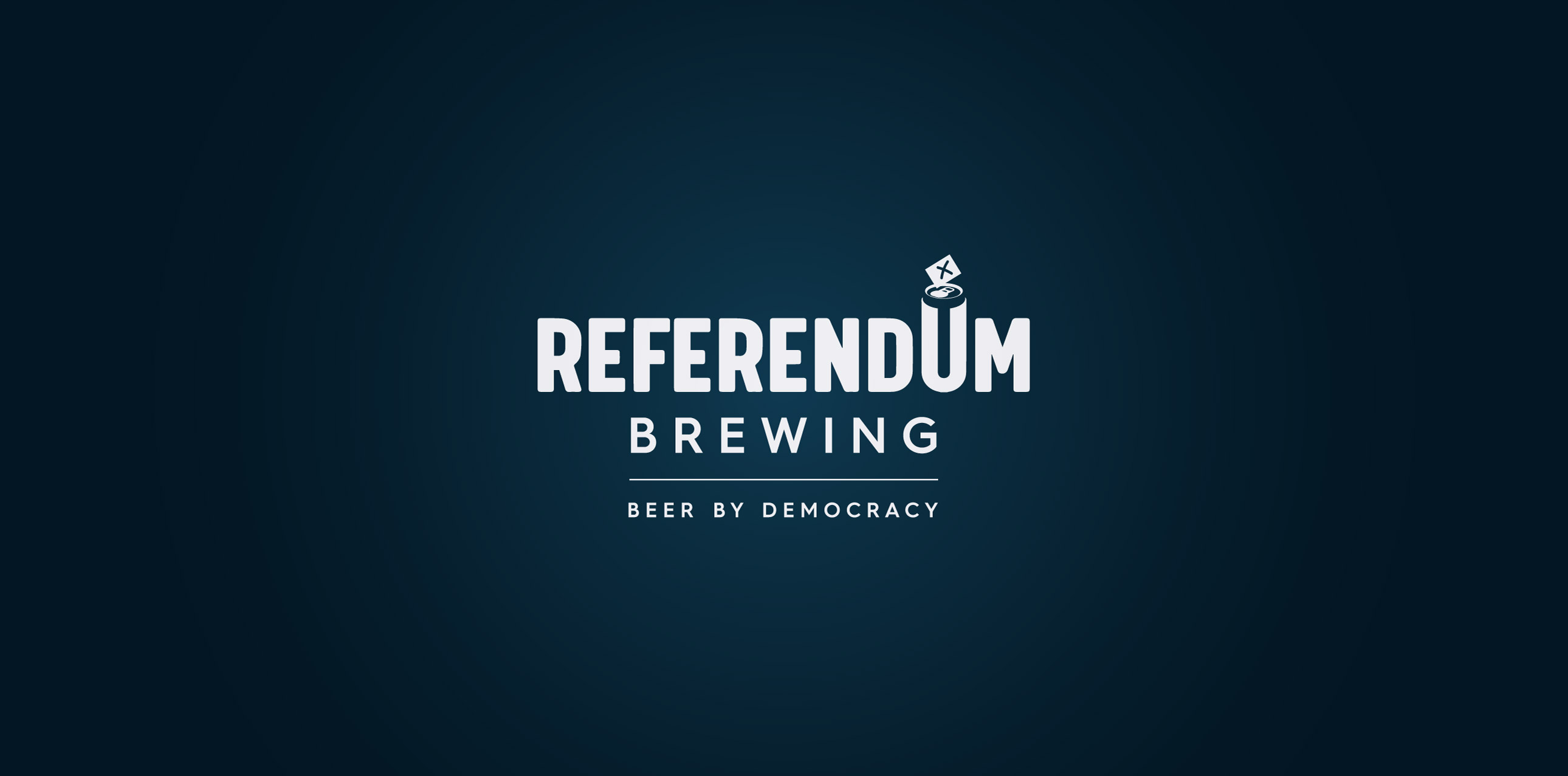 "Home page redesign by Miller&Co resulted in a
50% increase in conversions"
What the client says…
"Best of British Beer have been working with Miller & Co since 2012 and our partnership has been a real catalyst for the success of the Company. We've trusted James on a variety of different projects ranging from designing simple flyers to rebranding our entire website. His ideas are always fresh and he has never missed a deadline for delivering on our promises.
"He has an unbelievable knack of understanding exactly what we are looking for and he can take the vaguest of briefs and turn it into something really special. We are especially proud to have launched Britain's first Beer Advent Calendar, a concept thought up by us but created by James. This fantastic gift has been featured in Selfridges, on ITV's This Morning and was a finalist at the 2015 British Packaging Awards.
"I would have no hesitation in recommending Miller & Co as marketing strategists, brand creators or just brilliant people to come up with original ideas."
Will Sherwin – Director
Best of British Beer