Allo Pizza
Pizza & Pasta Home Delivery
BRANDING. WEB DESIGN.
"Transforming a small family business
into a big cheese"
ALLO PIZZA
Allo Pizza approached Miller&Co with a simple goal: to bring their identity up-to-date with a fresh new look to compete with the mainstream pizza takeaways. As a small independent family business, Allo Pizza has successfully held it's own for 30 years, delivering handmade pizzas with a deserved reputation for great taste and exceptional value.
The new branding is vibrant and modern with a broad market appeal and one that retains their independence and family heritage.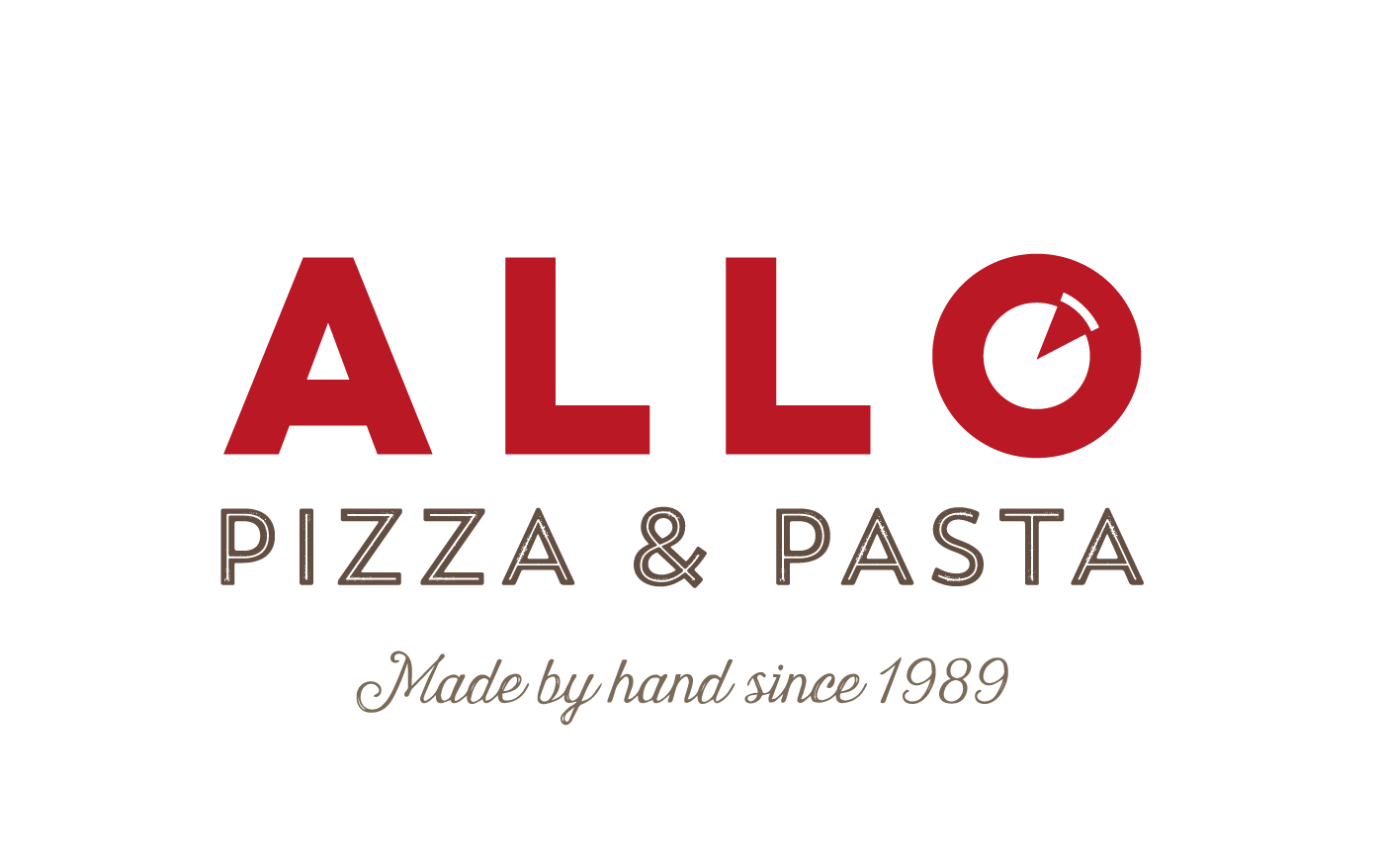 BRANDING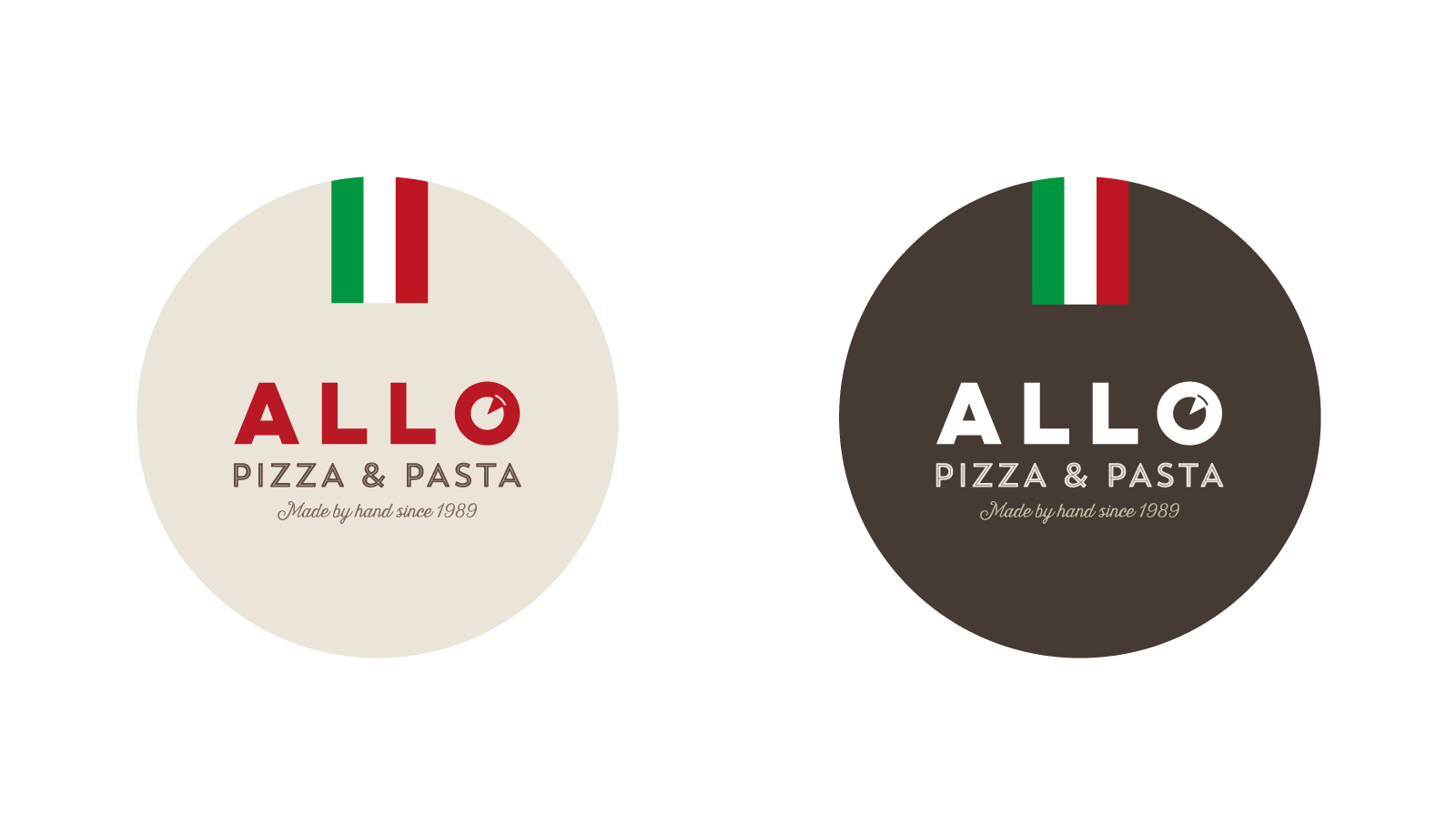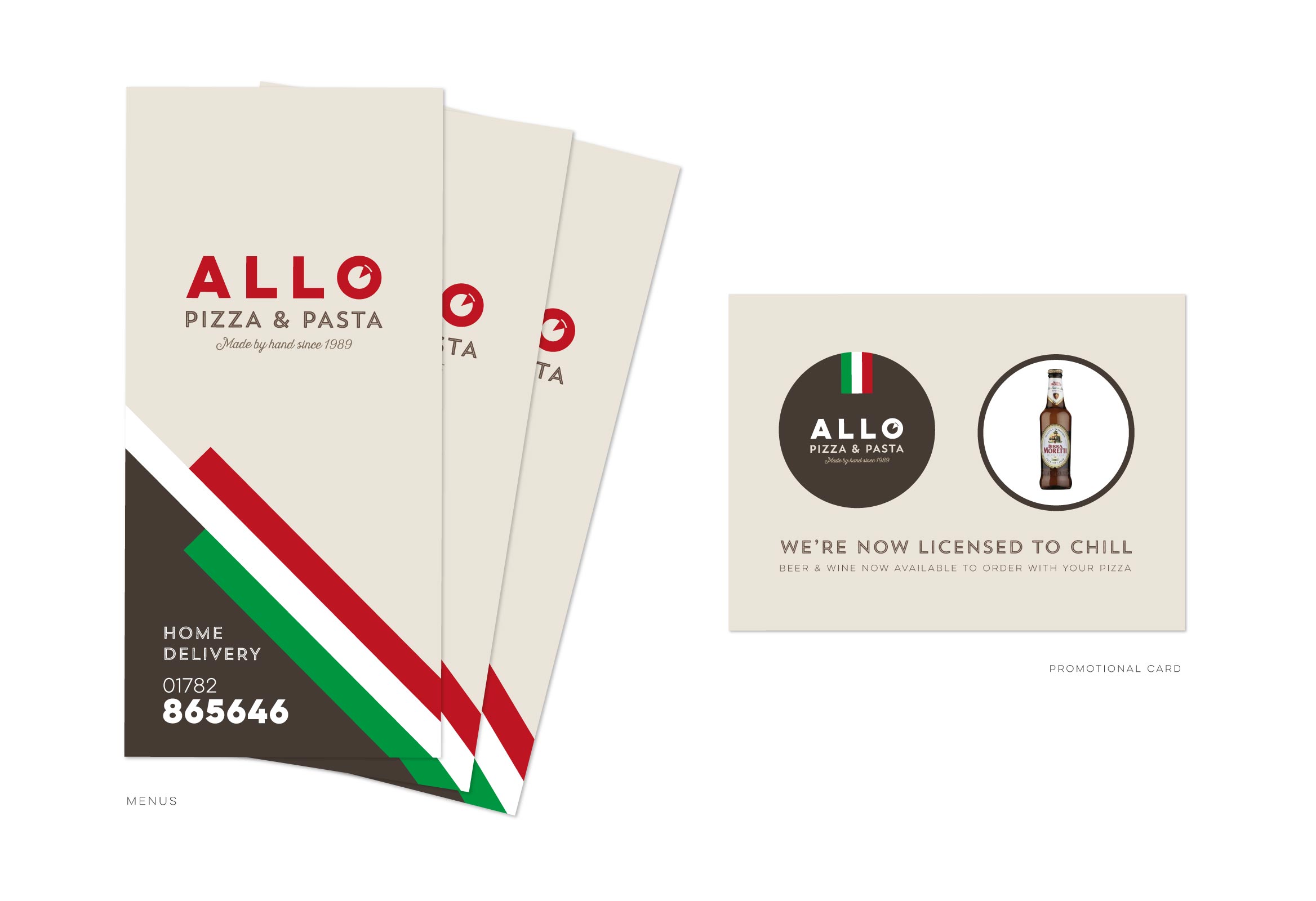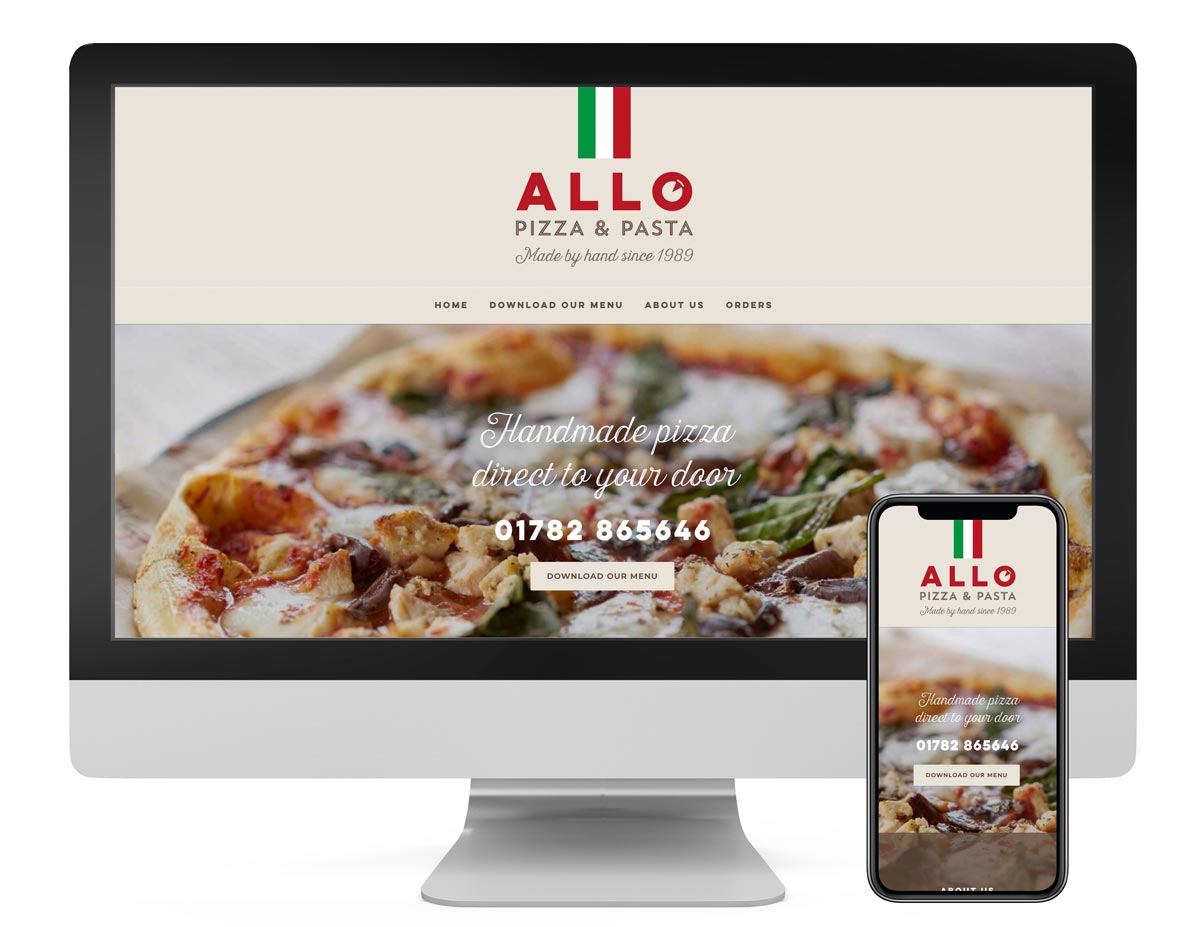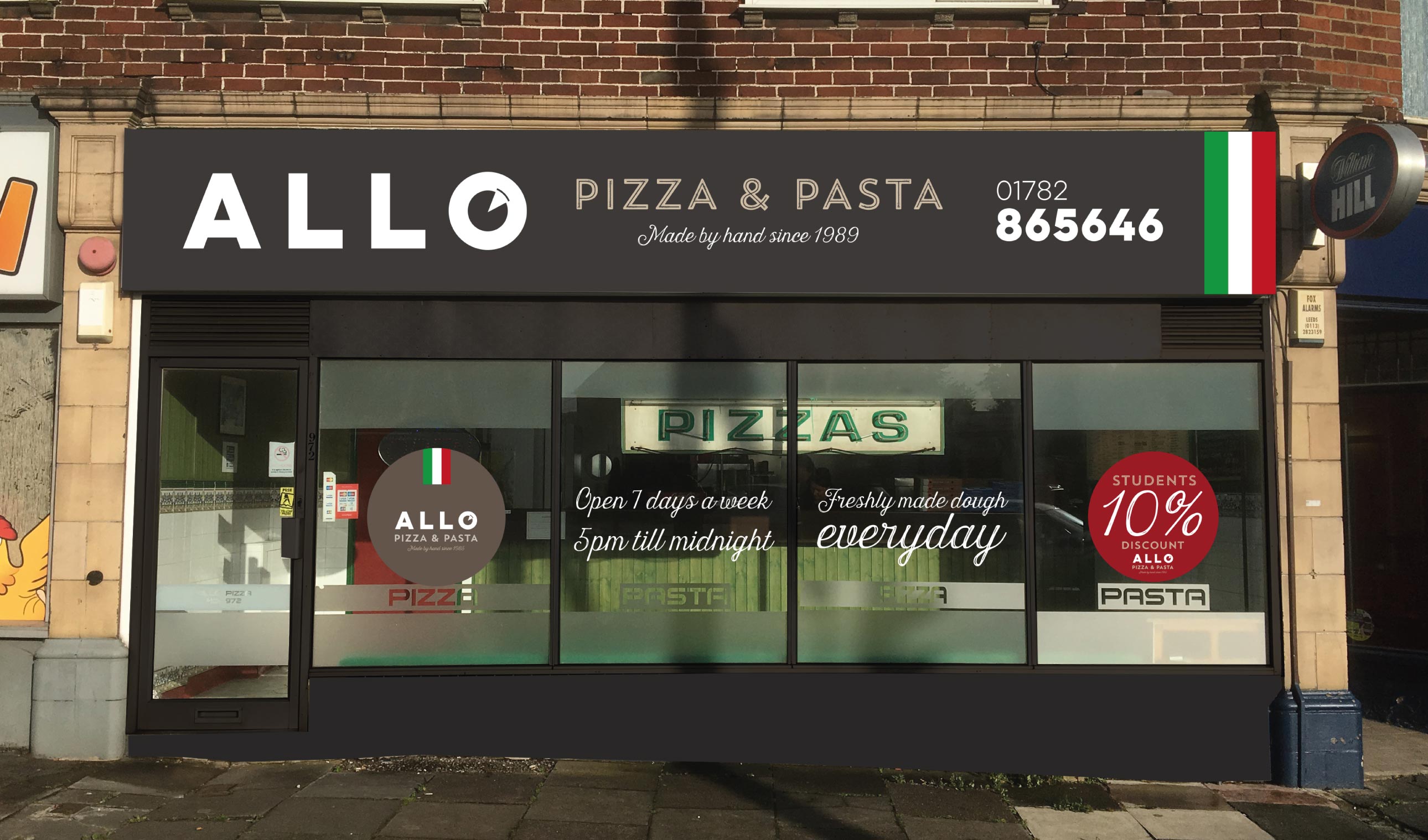 What the client says…
"James has worked on a whole host of projects for us, including literature, website design, stand graphics for major events, video work, and powerpoint presentation editing. He is extremely responsive and reliable, often working to tight deadlines, and consistent in the excellence of his work. I have never gone to James with a job and he's said 'no'. James always finds an answer"
Lynn Seifi – Owner
Allo Pizza