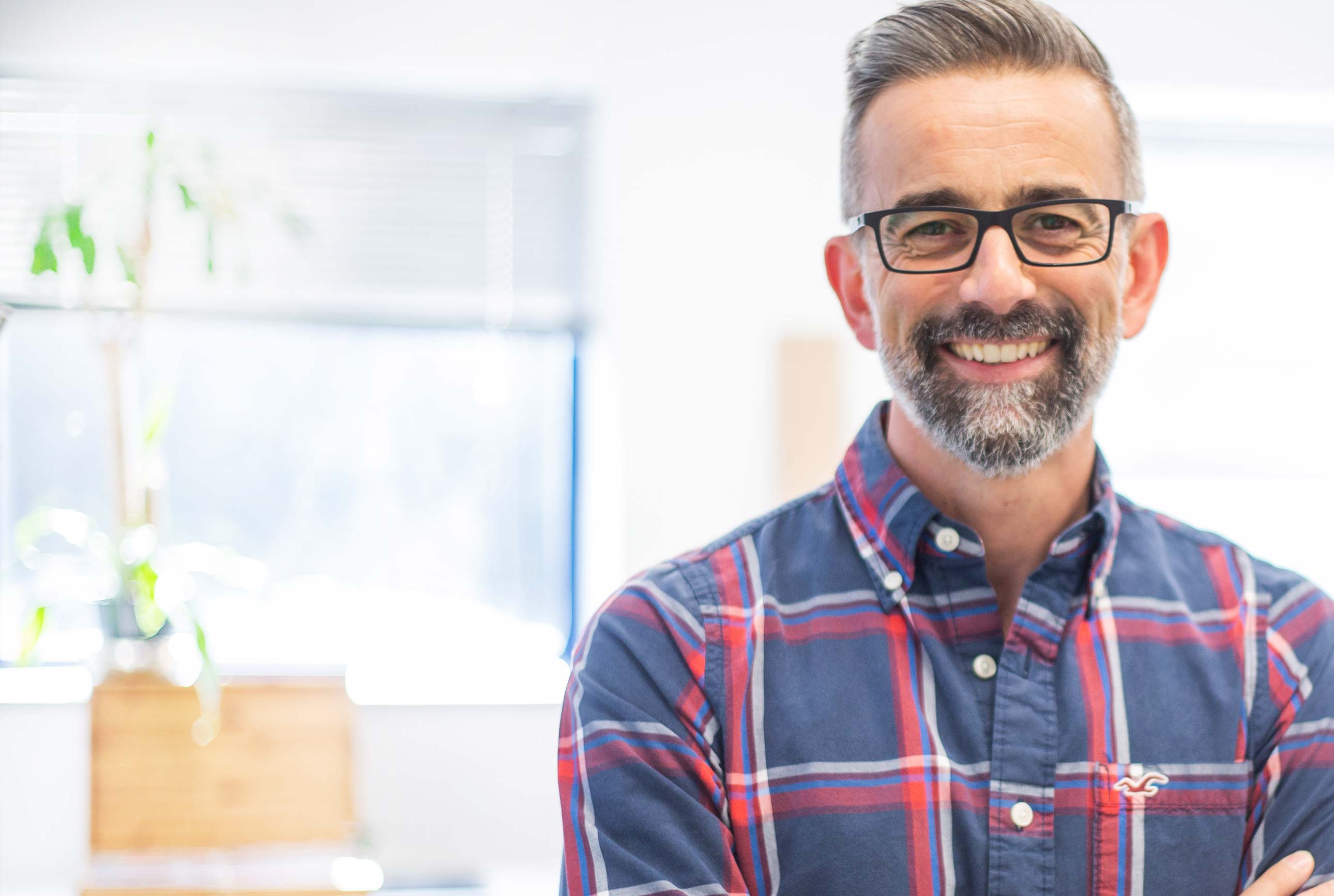 "James has been exceptional. From the start he made it his business to understand our business, and his work has produced tangible results."
Will Sherwin - Best of British Beer
READ MORE TESTIMONIALS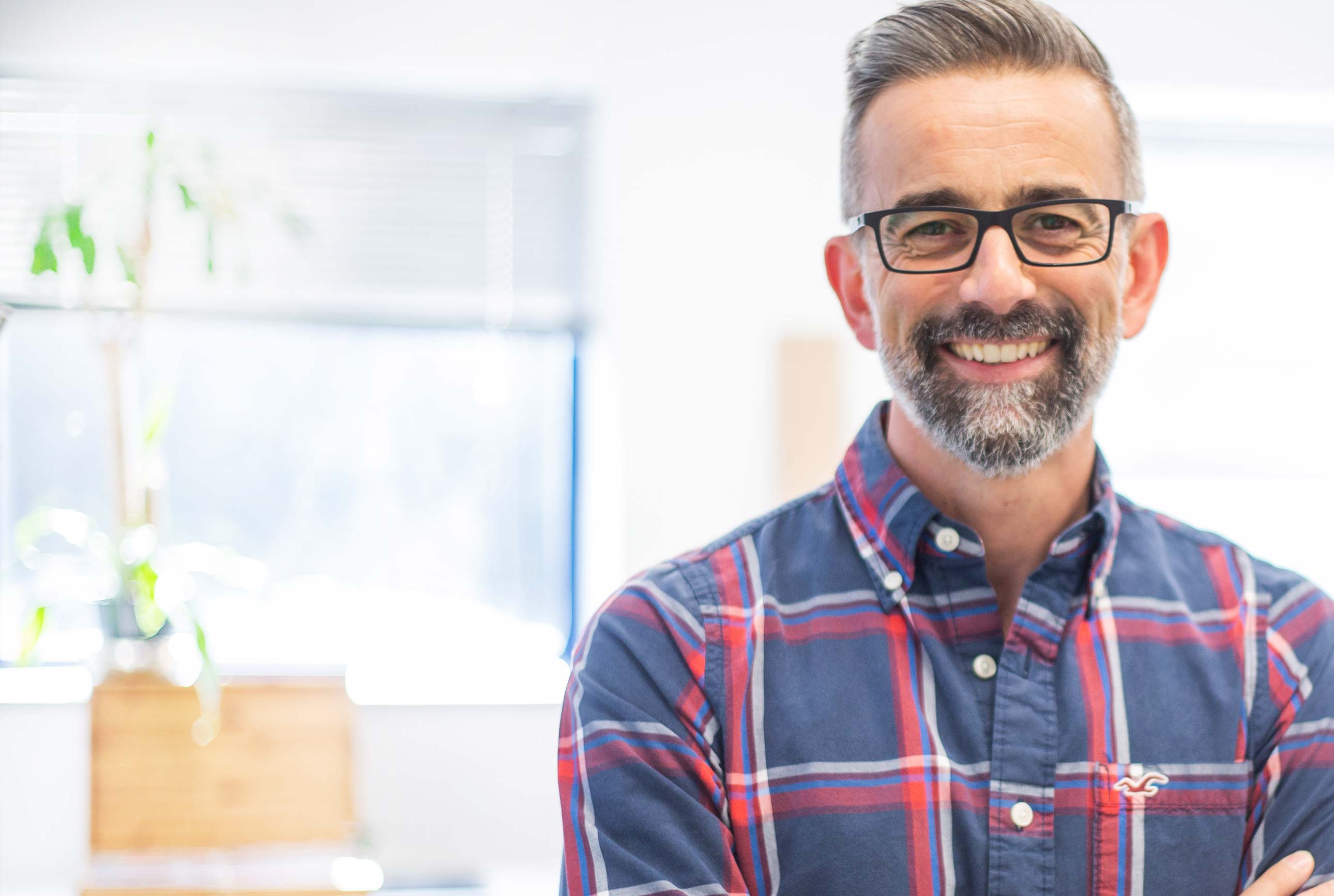 "Not only do we trust James but there is a clear financial benefit to what offers. He has brought cost-savings to the company, making sure we are always heading in the right direction with our marketing."
Chris Keeble - Pharma Medico
READ MORE TESTIMONIALS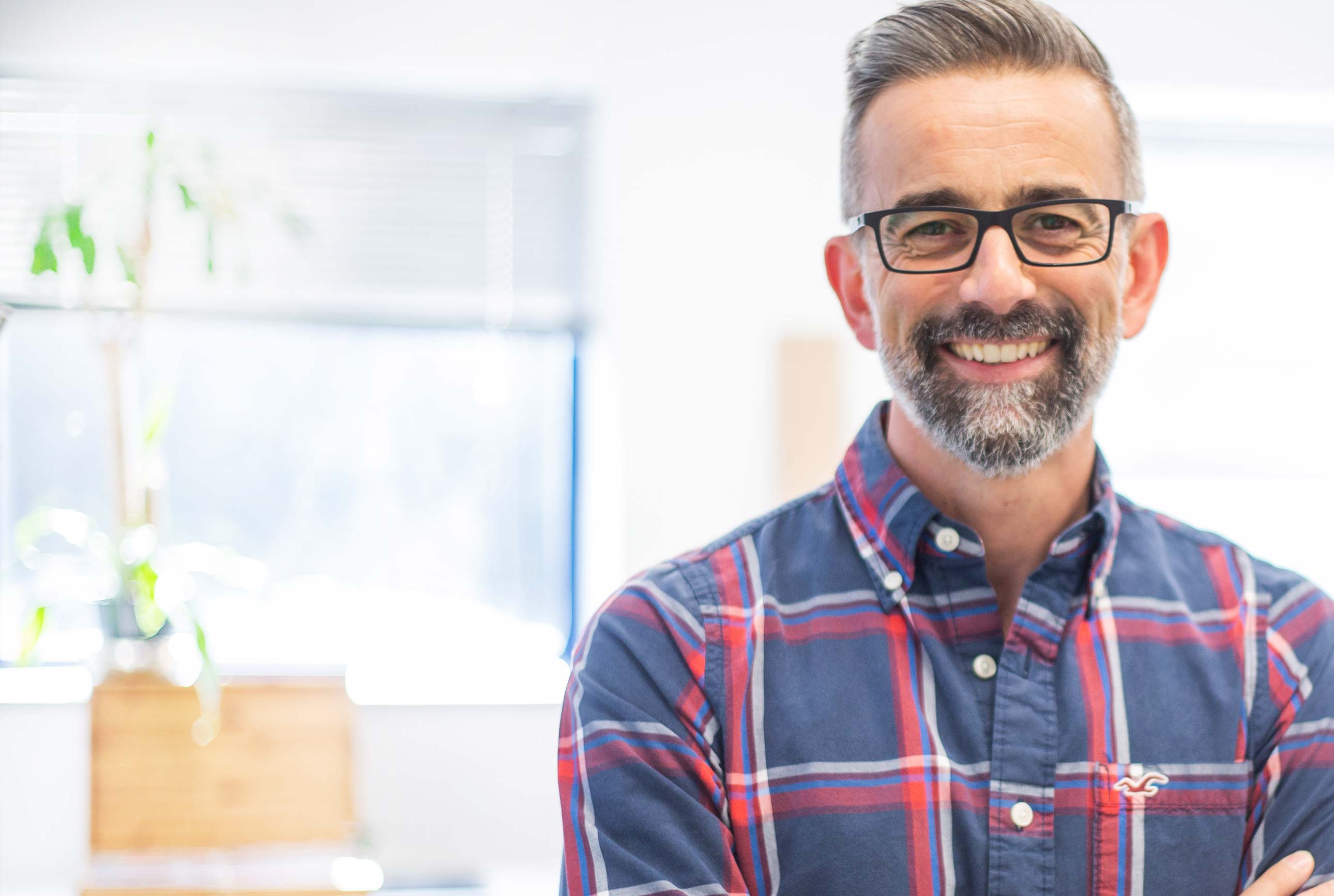 "He is very tuned into our brand aspirations and his design concepts and website redevelopments have consistently lifted and raised our ambitions."
Stephanie Woodhouse - Emma Bridgewater
READ MORE TESTIMONIALS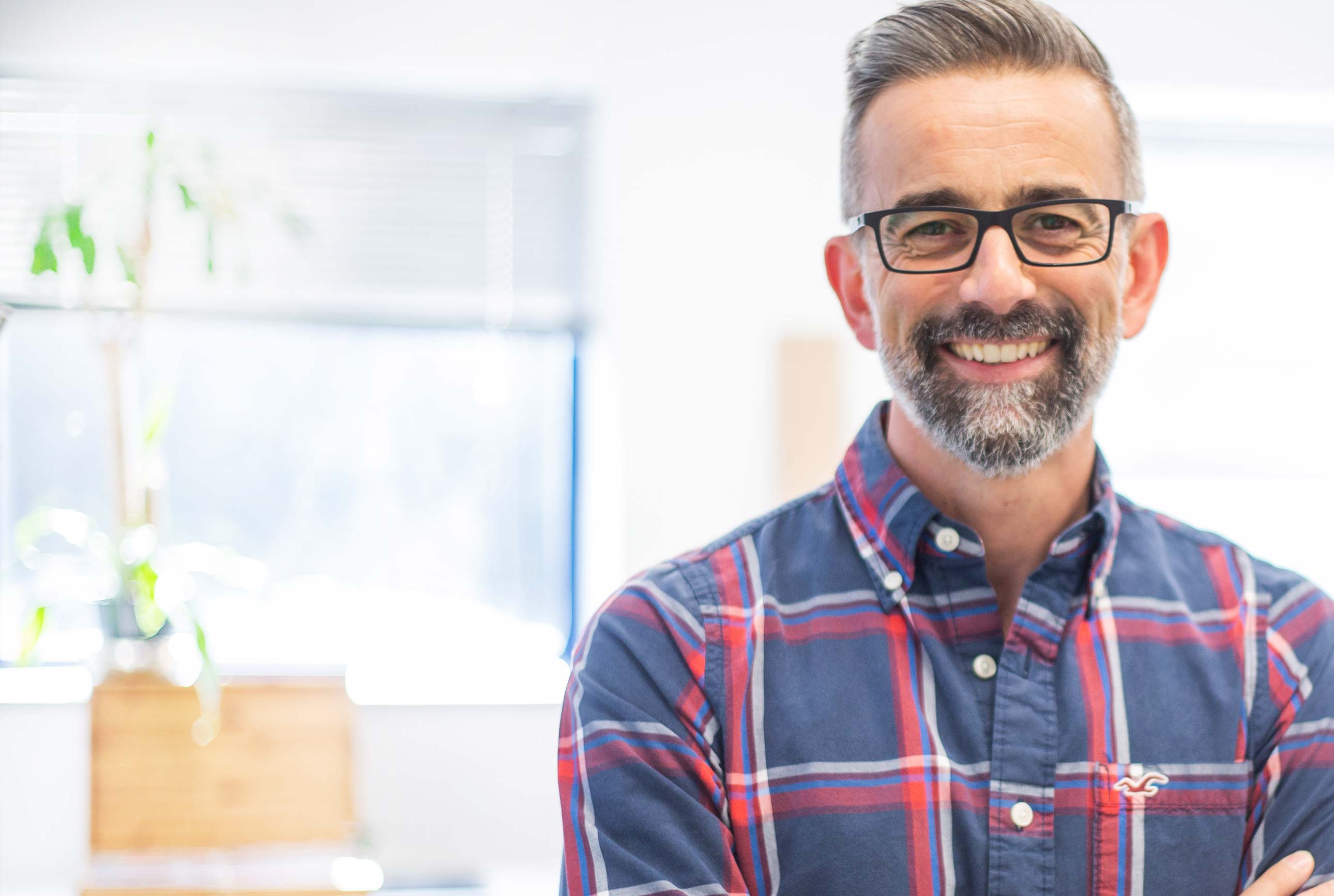 "James is extremely responsive and reliable, often working to tight deadlines, and consistent in the excellence of his work."
Paul Cornell - Medica Group
READ MORE TESTIMONIALS
"James has been exceptional. From the start he made it his business to understand our business, and his work has produced tangible results."
Will Sherwin – Best of British Beer
READ MORE TESTIMONIALS
"Branding is key for any business. It can seem a complex and confusing area, but with the right advice it's one that can be transformational in terms of sales, reputation, presentation, and growth."
Where it all started
Originally from Oxfordshire, I came to Stoke-on-Trent to study product design at Staffordshire University – and have stayed ever since. In some ways it was meant to be. I didn't know it when I moved to the city, but my great-great-grandfather, Thomas Cone, owned a pottery in Longton. Maybe his creative gene leapt a few generations and ended up with me. Either way, I consider myself a shoo-in Stokey! For sure, the longer I have lived there, nearly 30 years, the more I have appreciated the history of the city.
On graduating, I put my newfound knowledge to good use, designing my own flyers advertising my skills, leading to a position in graphic and brochure design. I went on to work remotely for a London-based packaging design consultant, combining with major companies such as Staffordshire Tableware, Royal Doulton, Cuprinol, and Glow-worm, a great insight into pitching and presenting at the highest level.
By the end of the Nineties, the web was becoming more prevalent and I headed up a new division of a well-established data company offering website design and content. Again, I was working with big clients, such as the Co-op and Arsenal Football Club. Eventually, I bought the agency out and my own digital business, Fired Up, was born, working with the likes of Wrights Pies, a Staffordshire legend, for whom we completed an entire rebrand. I established Miller&Co ten years ago.
Developing your brand
For me, the first requirement is to understand exactly who the client is, the culture of their business, their audience, and core values. Every business should ask itself that basic question – 'Who are we?'
A brand is organic. It can change. But it needs to be nurtured, developed, and allowed to bloom. I look at how a business positions itself within the market, who their competition is, and their audience. Only when those pieces have been gathered together can we start to think about the company's identity, from which comes branding and design.
So… why choose Miller&Co?
Such a broad and all-encompassing background means I have experience across traditional design, digital, packaging, and branding. But I will never treat two clients the same. Each has their own particular goals. It is my role to take them there. I always respect that any job is a two-way process.
Creativity is the differentiator
My creativity is what separates me from my competitors. I will always look at the bigger picture and view businesses from a different perspective. I have great attention to detail and will take every element of the process to the furthest degree. Doing a job right is important for me, and it shows. I have a lot of long-term client relationships – people who have stayed with me because of my creativity.
Branding is key for any business. It can seem a complex and confusing area, but with the right advice it's one that can be transformational in terms of sales, reputation, presentation, and growth.
Contact me for an informal chat. I would love to take you and your business on the next stage of your journey.
What clients say about Miller&Co
"We started Best of British Beer with very little knowhow in marketing. We knew we needed some help – and someone we could trust. Whether it's a label, a logo, or a website rebrand, James has been exceptional. From the start he made it his business to understand our business, and his work has produced tangible results. We were approached by Waitrose because they loved our imagery. We are in Selfridge's because they loved the Best of British Beer logo which James designed.
"James is always available if we want to pick his brains. Nothing is ever too much trouble. He is very organised, structured, and understanding of our needs. It's a delight to work with him."
Will Sherwin – Director
Best of British Beer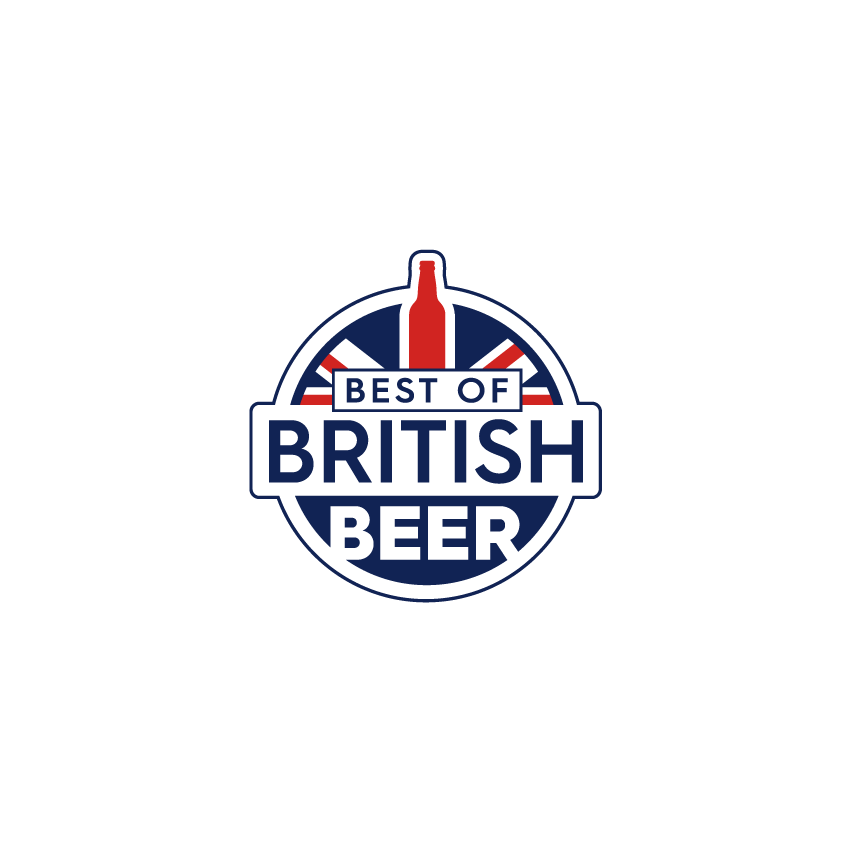 "James analysed our website, marketing, design, and brand positioning, giving us an open-minded and independent evaluation with excellent results. I have always found him rational and level-headed. He is never pushy and always wants to work with you as a business. We have an ongoing relationship with James where he helps us across our marketing. Not only do we trust James but there is a clear financial benefit to what offers – he has brought cost-savings to the company, making sure we are always heading in the right direction with our marketing."
Chris Keeble – CEO
Pharma Medico

"James has worked on a whole host of projects for us, including literature, website design, stand graphics for major events, video work, and powerpoint presentation editing. He is extremely responsive and reliable, often working to tight deadlines, and consistent in the excellence of his work. I have never gone to James with a job and he's said 'no'. James always finds an answer."
Paul Cornell – Head of Marketing
MEDICA Group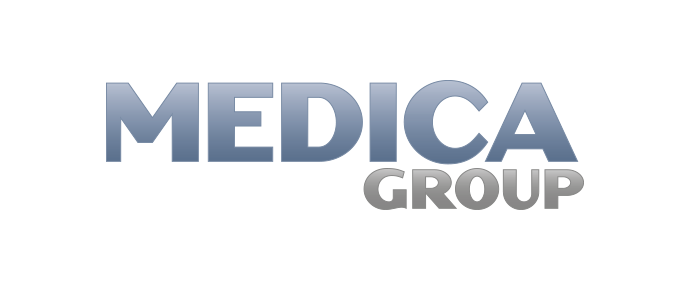 "Working with James on both the Emma Bridgewater Factory and Festival in a Factory websites has been a very rewarding relationship over the past four years. He is very tuned into our brand aspirations and his design concepts and websites redevelopments have consistently lifted and raised our ambitions. James' support, expert advice and responsiveness are invaluable and his friendly, professional approach makes him a joy to work with."
Stephanie Woodhouse – Marketing Manager
Emma Bridgewater